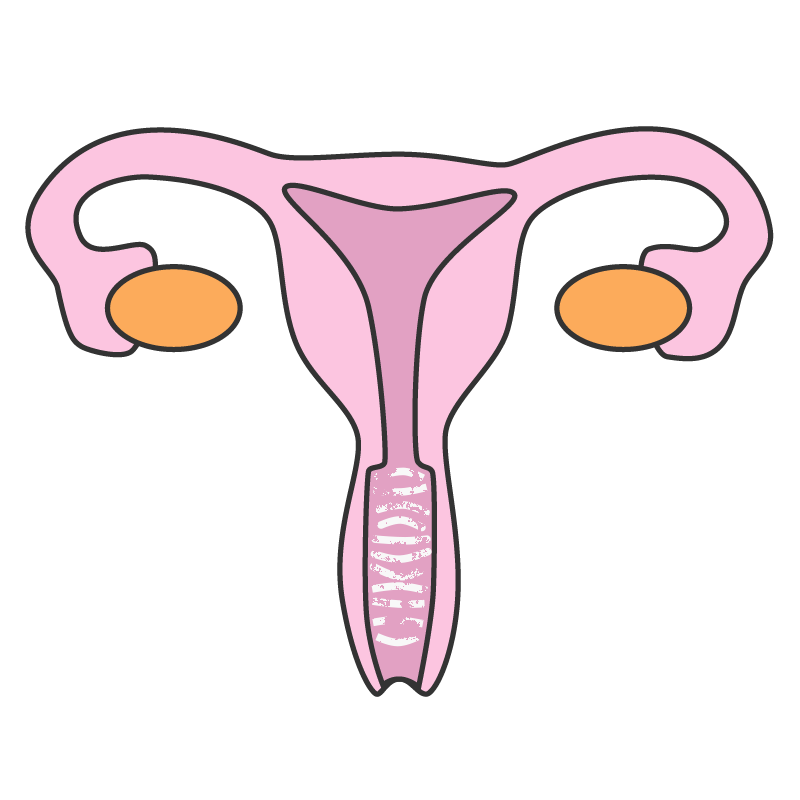 WOMENS HEALTH
PCOS
ACNE
ENDOMETRIOSIS
MENOPAUSE
IRREGULAR PERIODS
PMS
MENSTRUAL CRAMPS
UTI'S
YEAST INFECTIONS
INTERSTITIAL CYSTITIS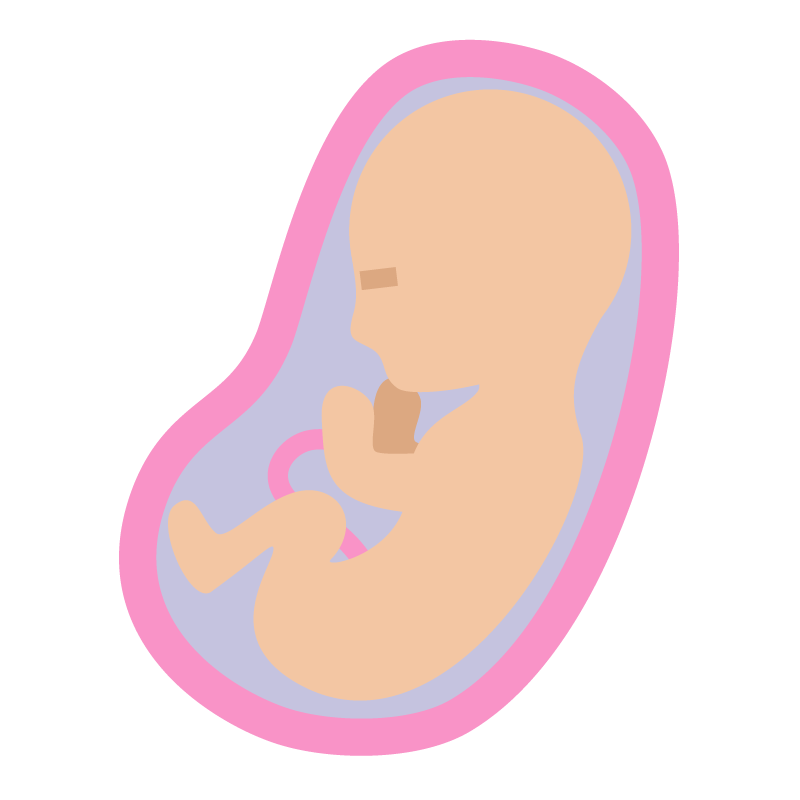 PREGNANCY
PRE-CONCEPTION
PREGNANCY
FERTILITY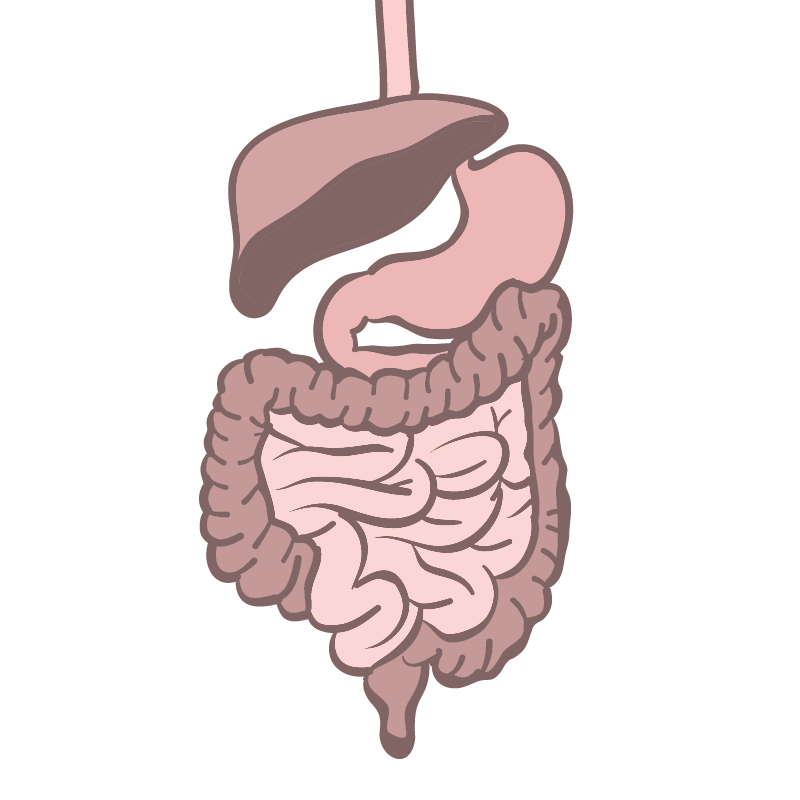 GENERAL HEALTH
WEIGHT LOSS
DIGESTION
THYROID DISORDERS
STRESS MANAGEMENT
FATIGUE
ANXIETY & DEPRESSION
COLDS & FLU

DR ASHLEY VON MARTELS ND
At Summerhill Naturopathic Clinic Toronto, my goal is to strengthen your health. Together we can resolve your current health concerns, manage your long-term health, and prevent future disease. My job is to actively listen to your story, ask the right questions, understand your symptoms, perform the right lab tests and conduct the right physical exams. Your treatment plan will be individualized and will aim to focus on the root cause of disease.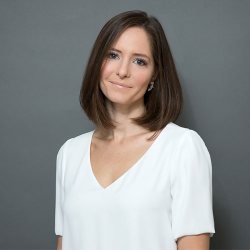 Summerhill Naturopathic Clinic Toronto
18 Sidney St, Toronto, ON M4V 2G4
MEET THE DOCTOR
If you're wondering how a naturopathic doctor can help you with your specific concerns, please book a free 15-minute consult.